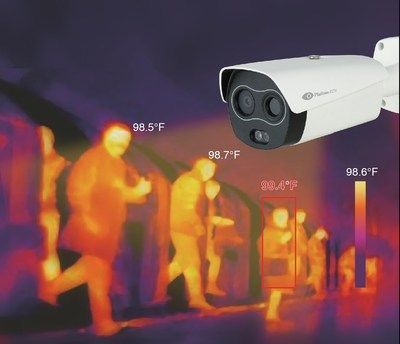 Understand more about how Thermal Cameras can detect fevers and why it has become so important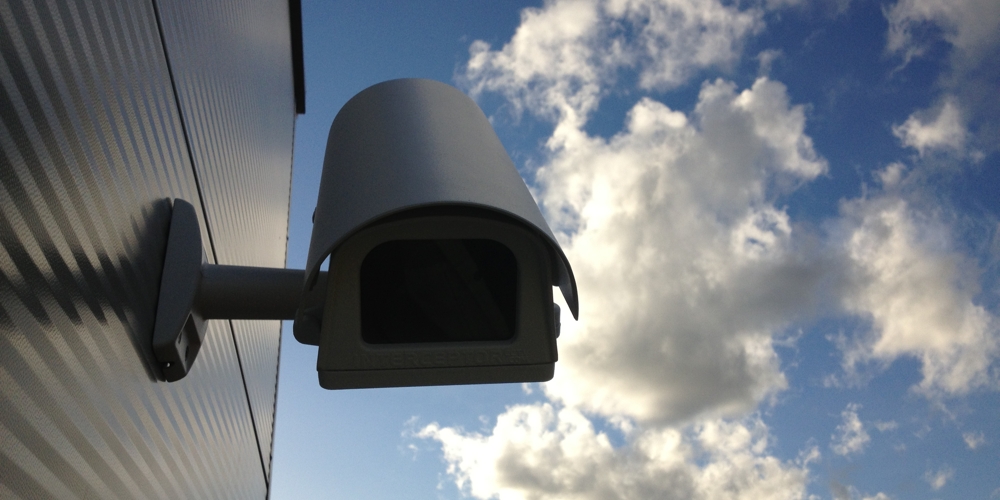 Access control systems are just one of the series of security solutions that can be deployed to prevent thefts on building sites, a phenomenon that is affecting an increasing number of construction companies across the UK.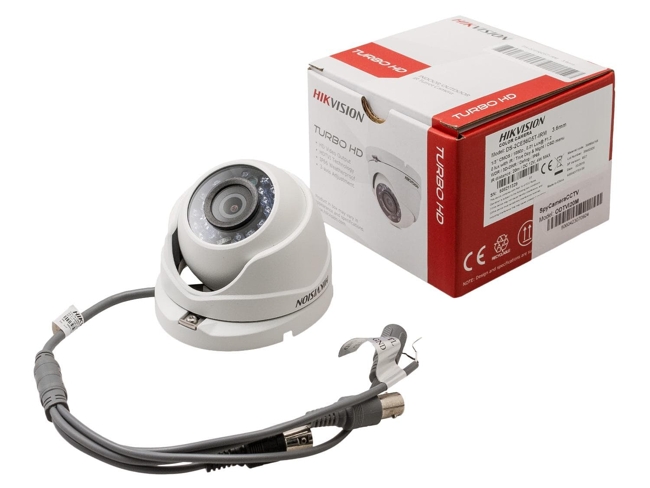 CCTV cameras are everywhere in the UK and are considered one of the most efficient tools in preventing crime. But only if they work.