Specialist Complete Security Systems Ltd are an SSAIB recognized company that specializes in the design, installation and on-going maintenance of electronic security systems.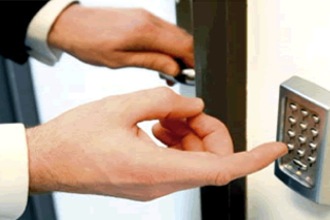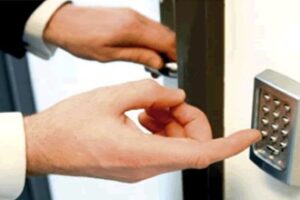 Specialist Complete Security was founded by industry veterans Simon Benson and Neil Butler, who together have many years expertise in specifying, installing and maintaining security systems.
With a passion for customer service and attention to detail Simon and Neil continue to manage and run SCS providing security systems and associated knowledge to homes and business through London, and the Home Counties.
Neil Butler has been in the industry for nearly 30 years, working firstly for Modern Alarm (now ADT) and then moving to an independent where he gained the skills and knowledge needed to install and maintain multiple and numerous system types found within various environments including prisons, schools, homes, hospitals, industrial and commercial to name a few. Then as Engineering Manager he has led multi-disciplined teams of engineers to install systems throughout the country. As Project Manager he is experienced dealing with clients and contractors alike, although he still enjoys getting his hands dirty on site when required to assist with an installation.
Simon Benson has been in the industry for over 15 years, and began his career as a Service Engineer moving on to Service Manager for Logic Fire & Security. He then went on to train as a system designer for Electronic Security Systems and Fire Detection Systems. As the companies lead system designer, he spends time keeping up-to-date with advances in technology and changes to legislation or the various British and European standards that affect the design of these systems. Simon also likes to keep his hand in when it comes to engineering and enjoys helping out the team when it comes to installation and service work.
Whether it is a simple home system or multinational headquarters our staff have the skills and experience to design, install and maintain systems to suit.